6000 years of living heritage
Sidon is located south of Beirut – Lebanon on the Mediterranean seashore and the third-largest city in the country. Indeed, it was inhabited around 6,000 B.C. Located 45 km south of Beirut. Enjoy Sidon's history & hospitality with incredible sites that will take you back in time.
CURRENCY Lebanese Liras
LANGUAGE Arabic, English
BEST TIME TO VISIT Anytime
Download the app and explore Saida like a local.
Hungry? Enjoy traditional food in the old city
Make sure to try them all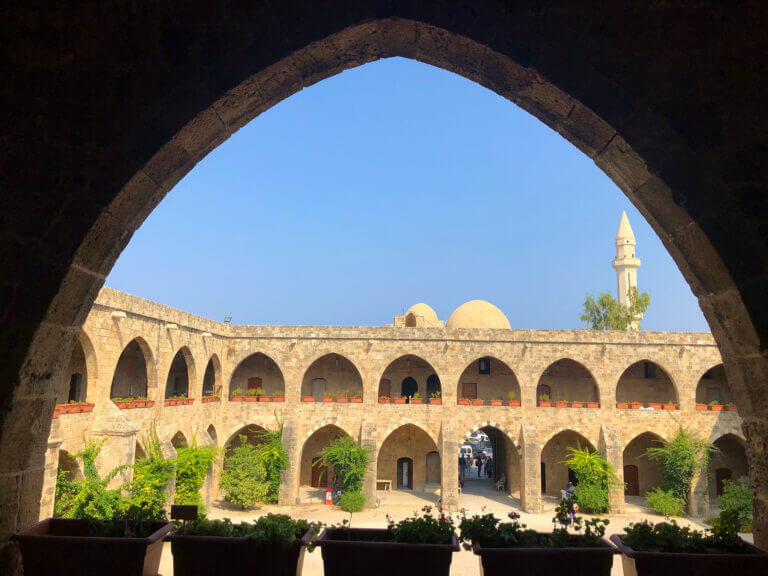 Since the beginning of time, Saida has been a "must-see" destination for anyone coming into Lebanon. It combines a whole lot of history and a

The city of Saida is located approximately 45 kilometers south of the capital city of Beirut on the narrow coastal strip separating the mountain region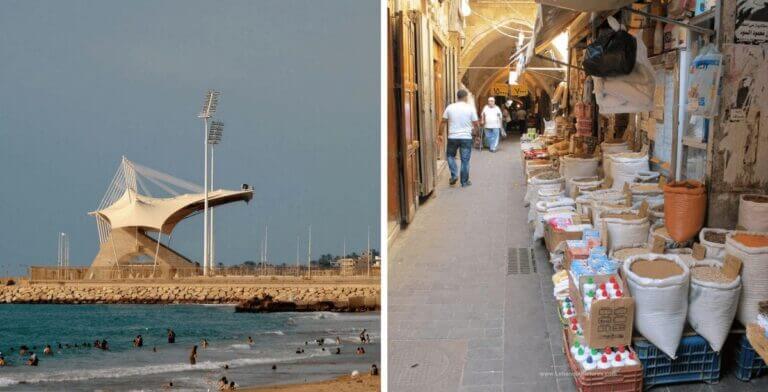 Saida, or Sidon, is one of the oldest cities in Lebanon. It is one of the Phoenician cities and towns that have been continuously inhabited ever since